Hot Air Balloon Ride Austin
The most unforgettable ride of your life.
spring break 2022 is here!
Time left for spring break to end (Sunday 03/20/2022)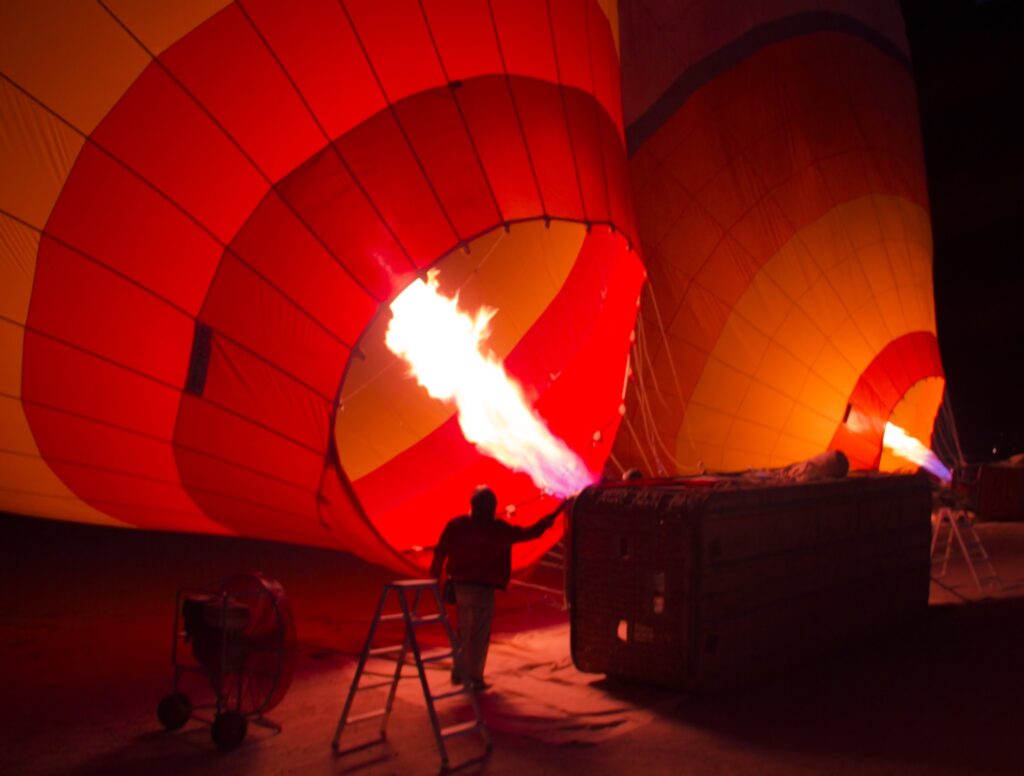 We are a hot air balloon company just 20 minutes south of Austin, Tx. But provide a fair price for all families to enjoy a very unique flight experience! We launch out of a spacious parking lot at the San Marcos regional airport management office at 7:00 a.m. This gives you a beautiful view of the breathtaking sunrise of the Texas hill-country while we ascend into the sky.
This is a family friendly event that is inviting to ages 1-99+. We believe that every person in this world should experience the flight in a hot air balloon. 
We serve each guest a glass of champagne to celebrate our journey after each flight and explain the history of hot air ballooning.
We offer our hot air balloon ride near Austin, Tx at the San Marcos Regional Airport.
5 reasons to go on a hot air balloon ride
Safer than skydiving with extra 4 parachutes
Spit challenge (who's spit will hit the car below?)
Great way to bond with the family
"Online clout" as tik tokers know as (having attention on social media)
Beautiful view of the city